OVER 50 YEARS OF EXPERIENCE IN THE STEEL MARKET
---
Sicim is a specialized steel service center for decoiling and slitting coils and customizing productions of sheet steel from hot rolled steel, galvanized steel and pre-painted steel.
Our products and materials are always available in a wide range of formats in commercial sizes or customized according to each customer's needs and requirements including slit-to-width and cut-to-length products.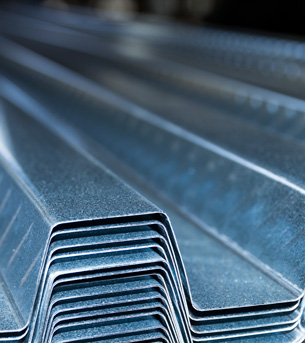 Our products
---
Hot dip galvanised steel Pre-painted steel
Collaborating steel sheets
Trapezoidal corrugated steel sheets for roofing
Trapezoidal corrugated steel sheets for walls
Corrugated steel sheet
Steel profiles for air ducts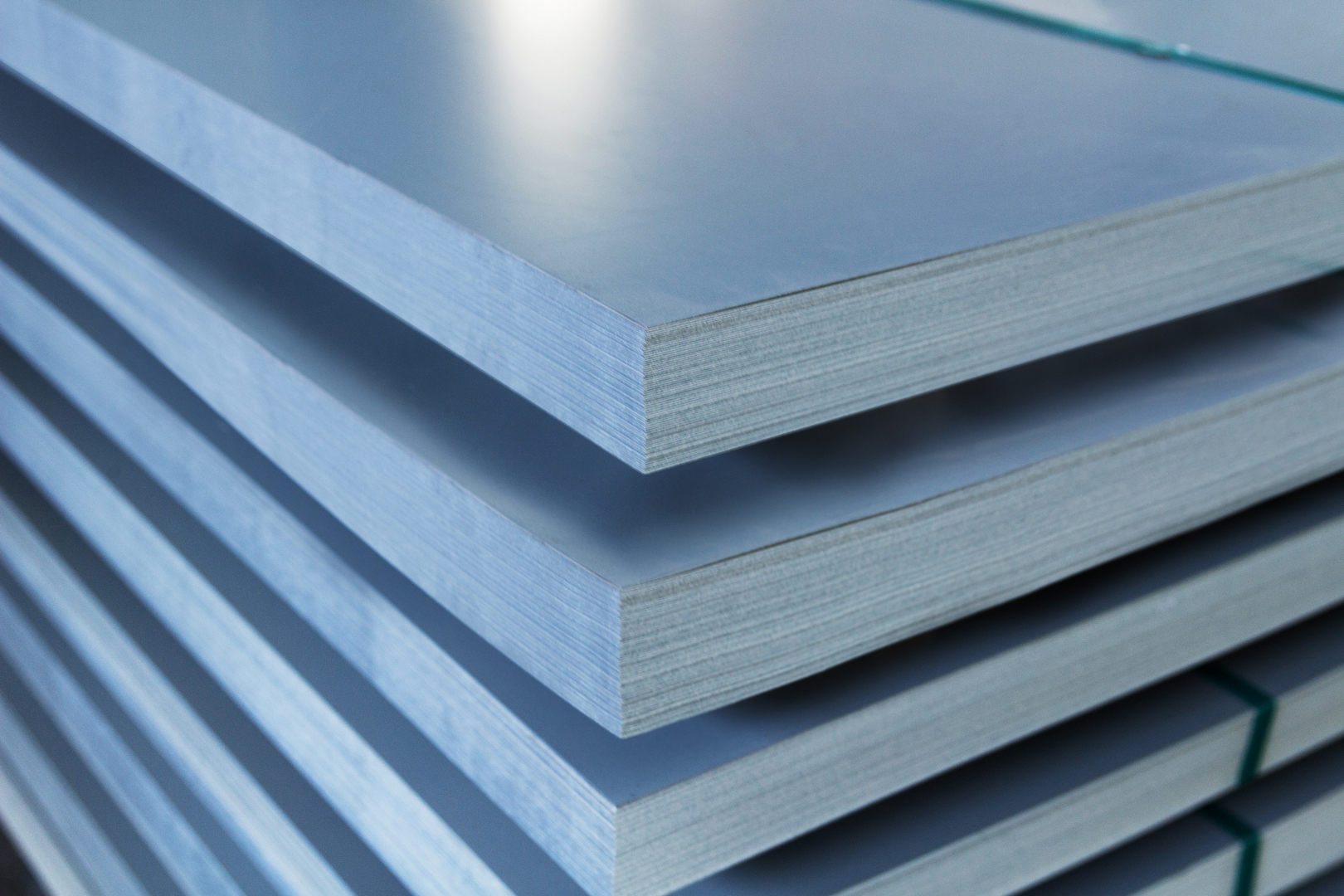 We strive daily to guarantee our high quality products, reliable services and efficient turnaround time.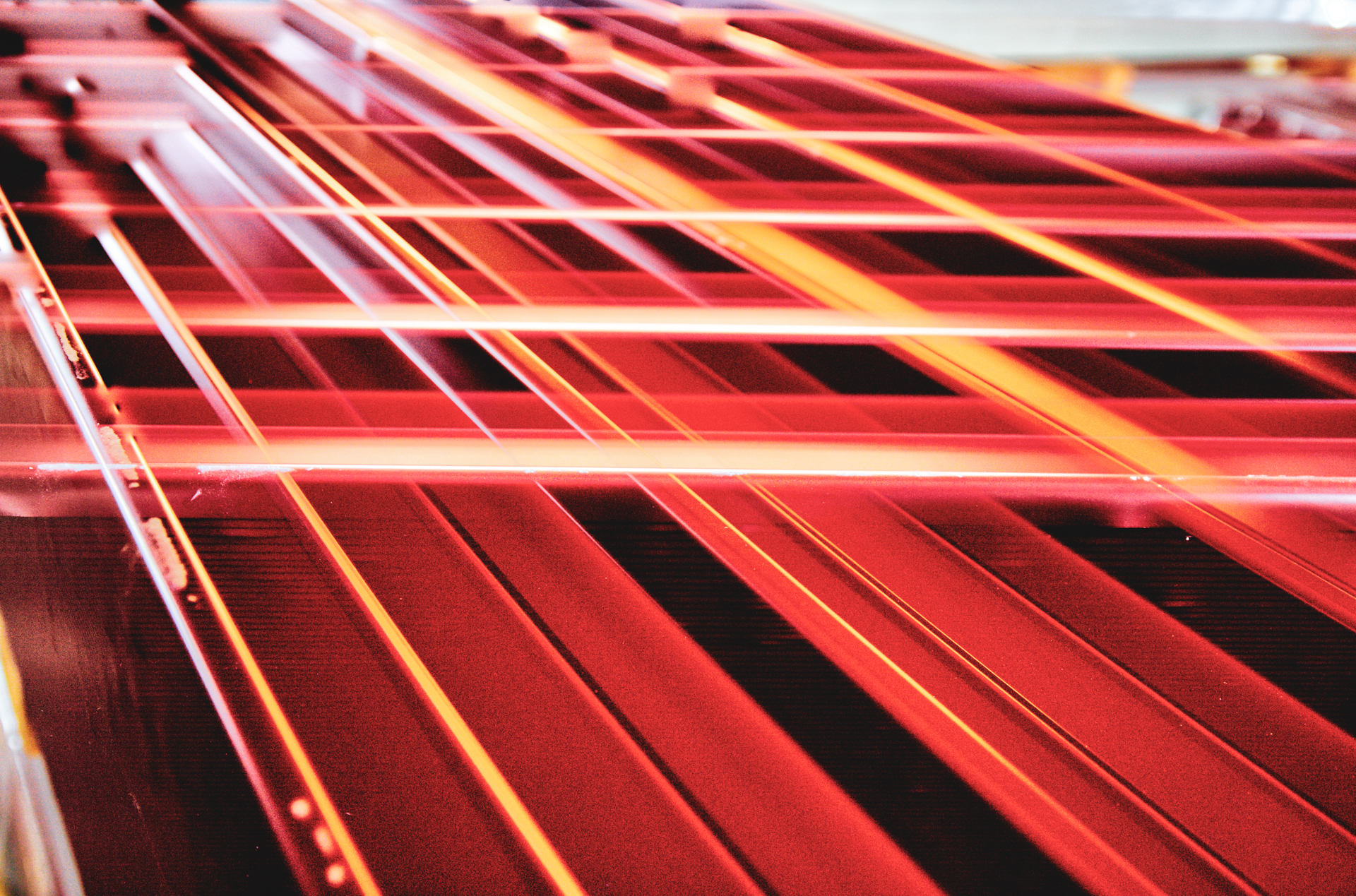 Providing steel products for more than
50 years
Active since the 1960's, Sicim has remained a family business specializing in the production of commercial steels for a variety of industrial and manufacturing purposes.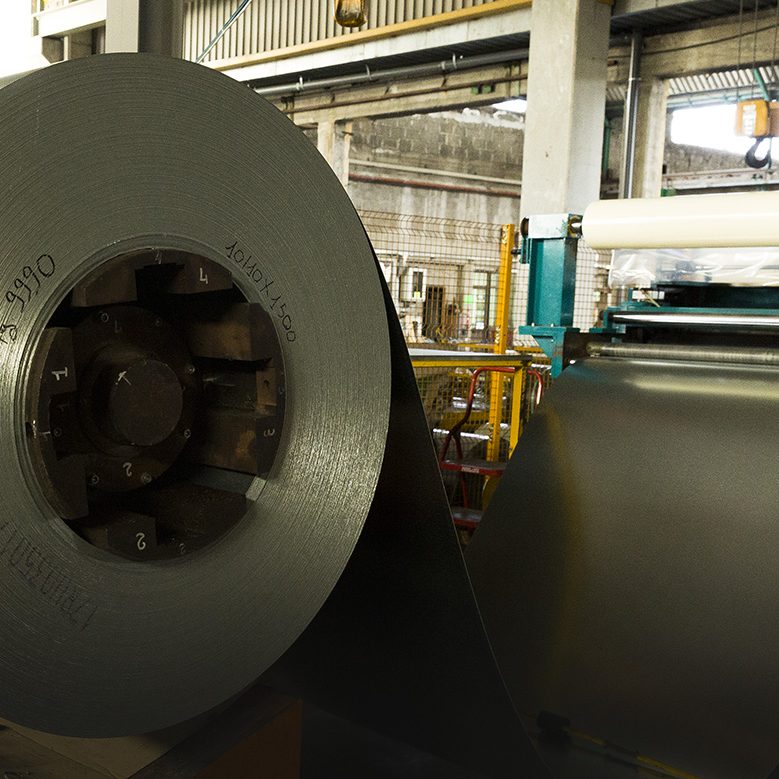 2 cut - to - length lines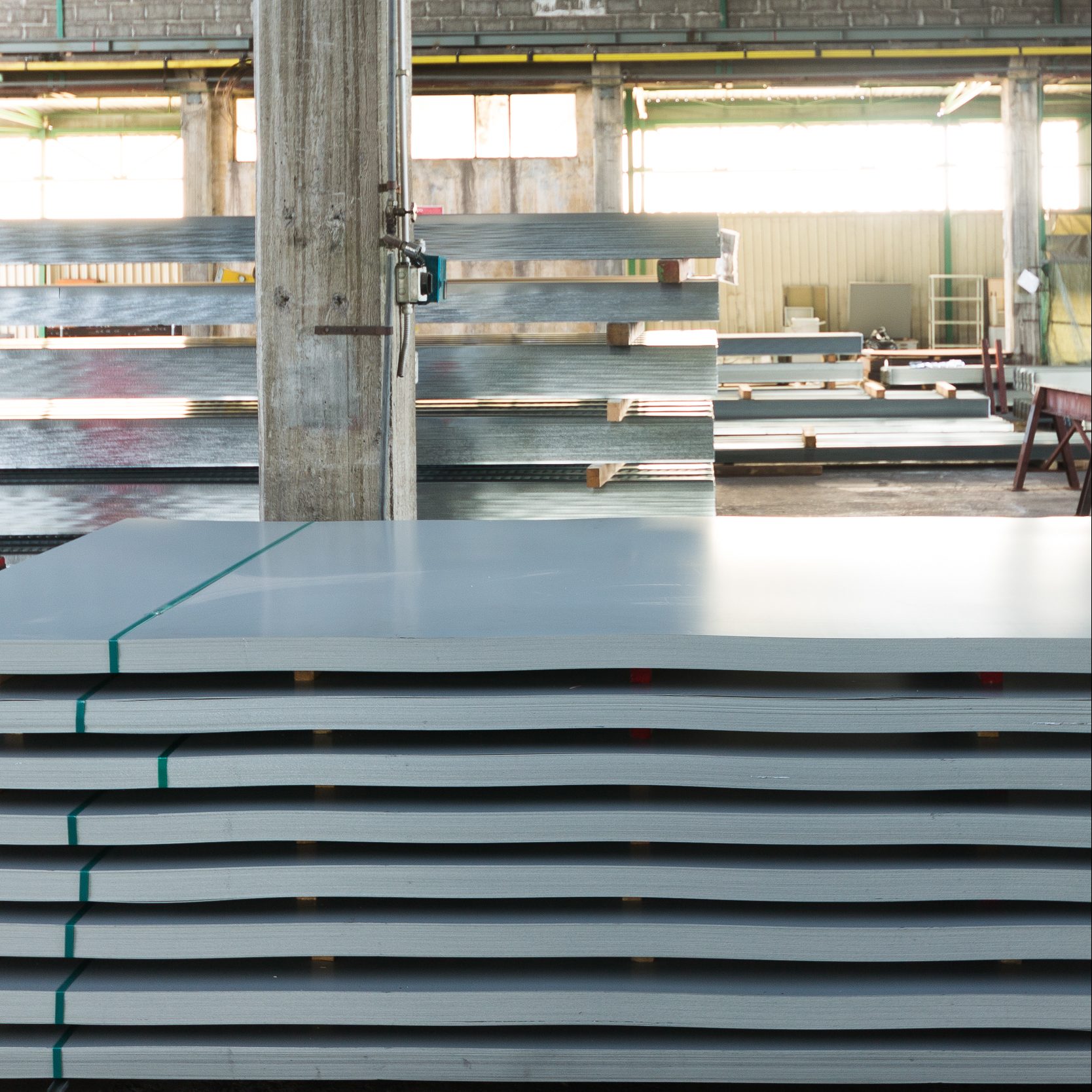 2 rolling and slitting lines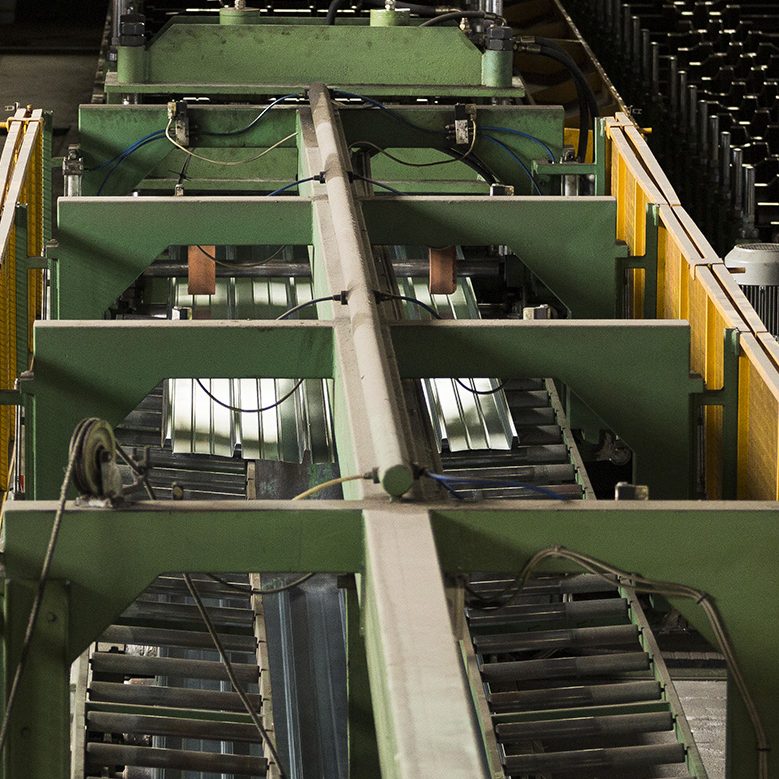 1 corrugated steel sheet production line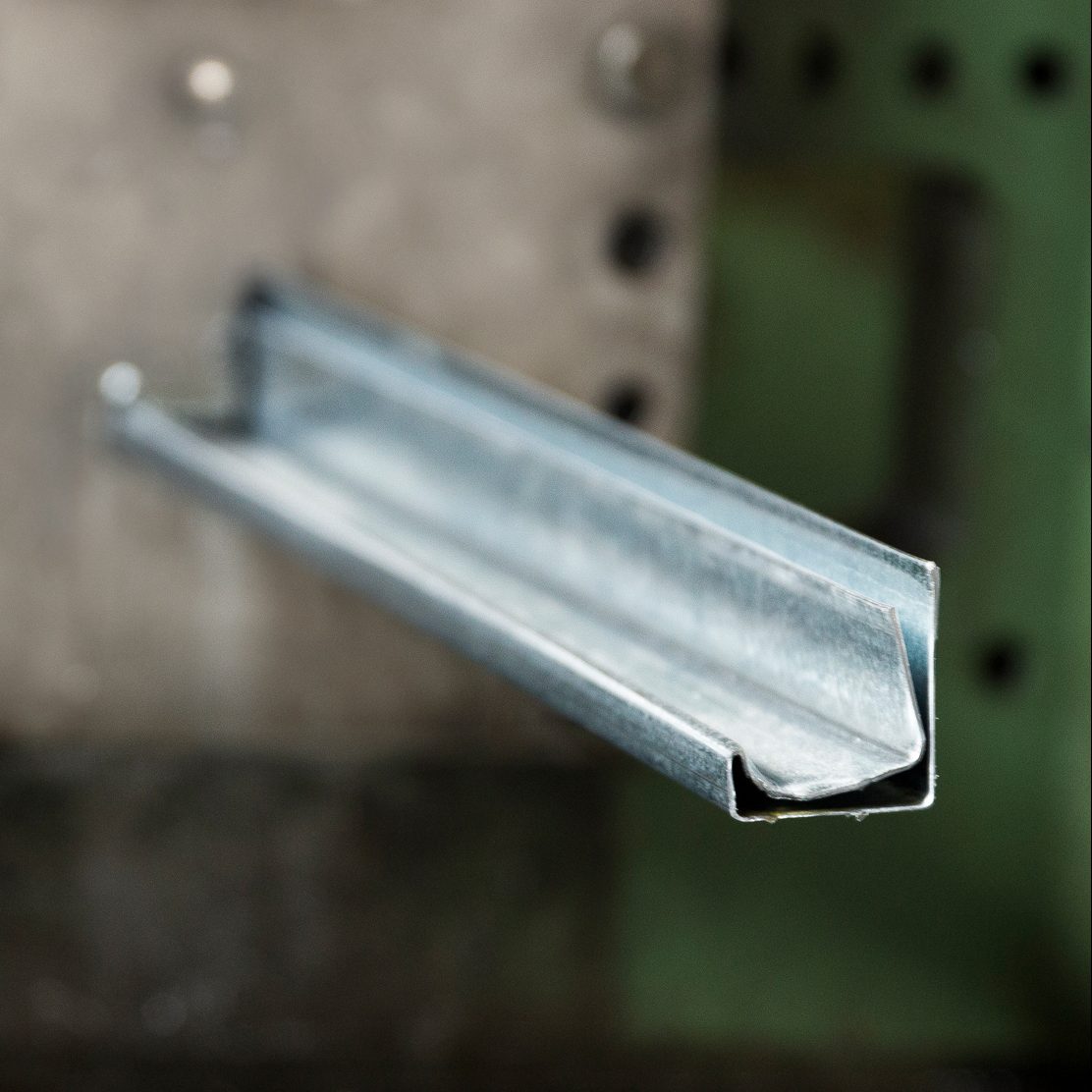 1 profile line