Our products are used for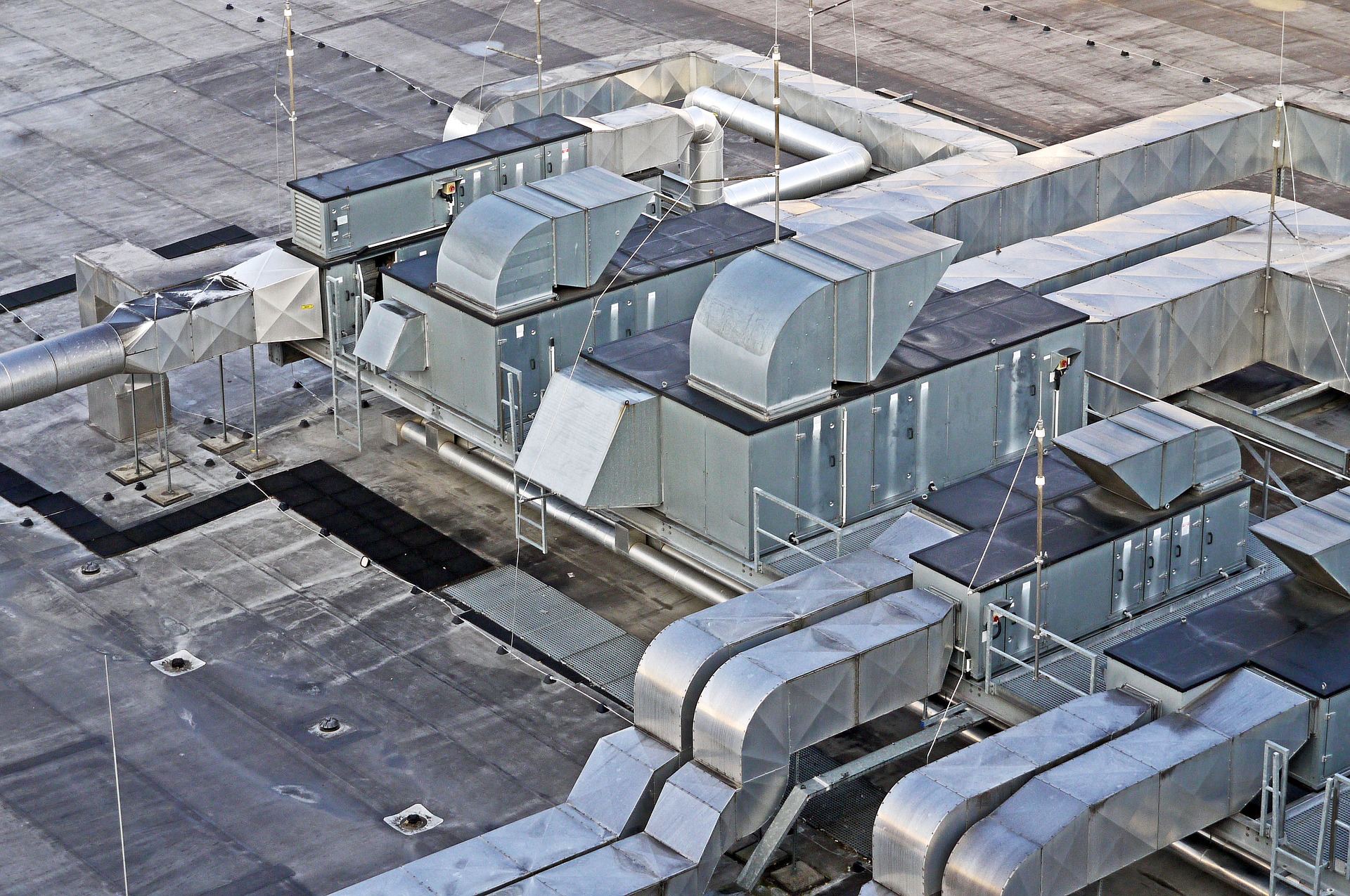 Traditional Buildings
Doors and windows, gutters, flashings, blower and ventilation system, air ducts, roofing, etc.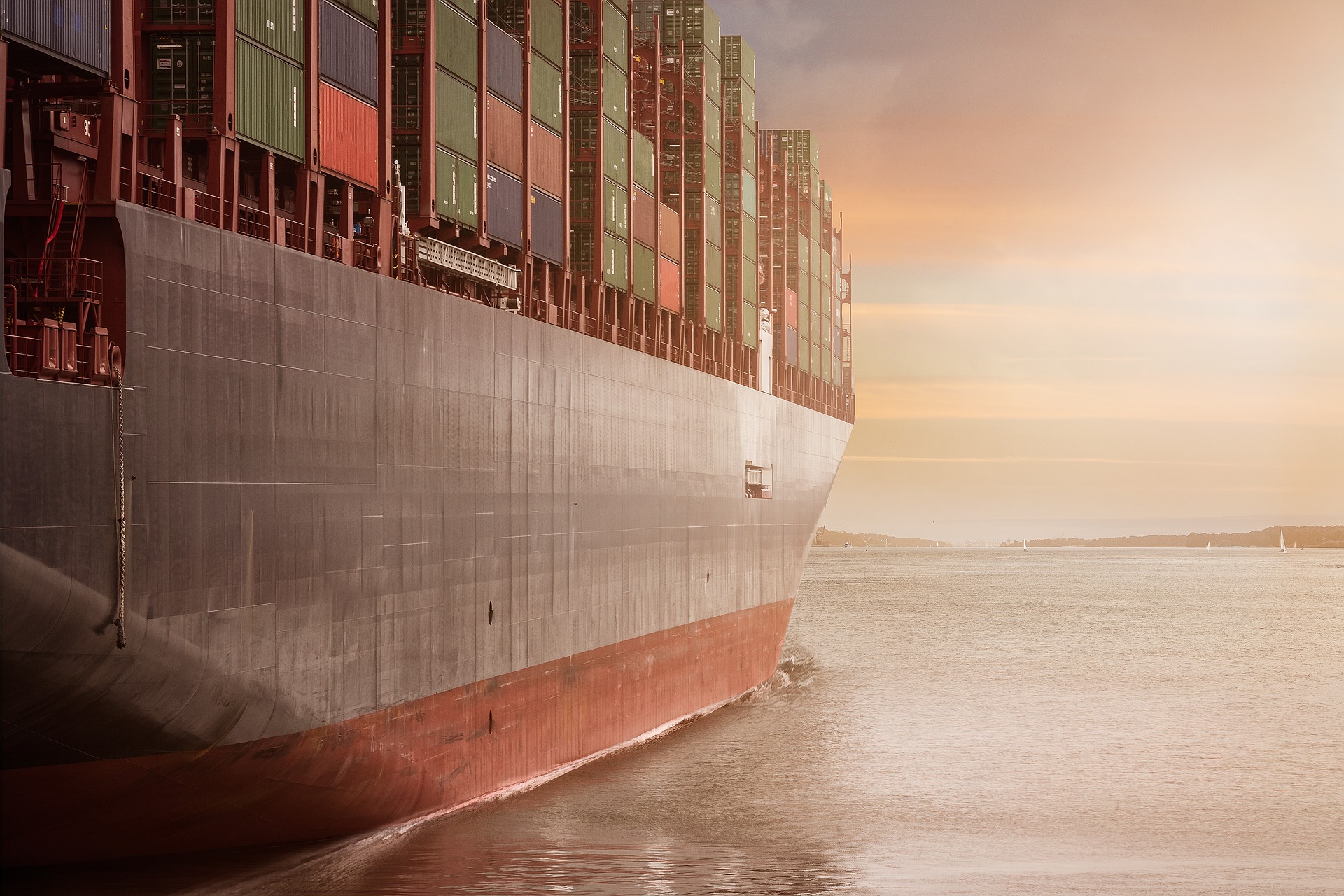 Construction
Shipbuilding, aerial construction, heavy and light carpentry, electrical boxes, electronic equipment, cold rooms, refrigerators and freezers, signage, etc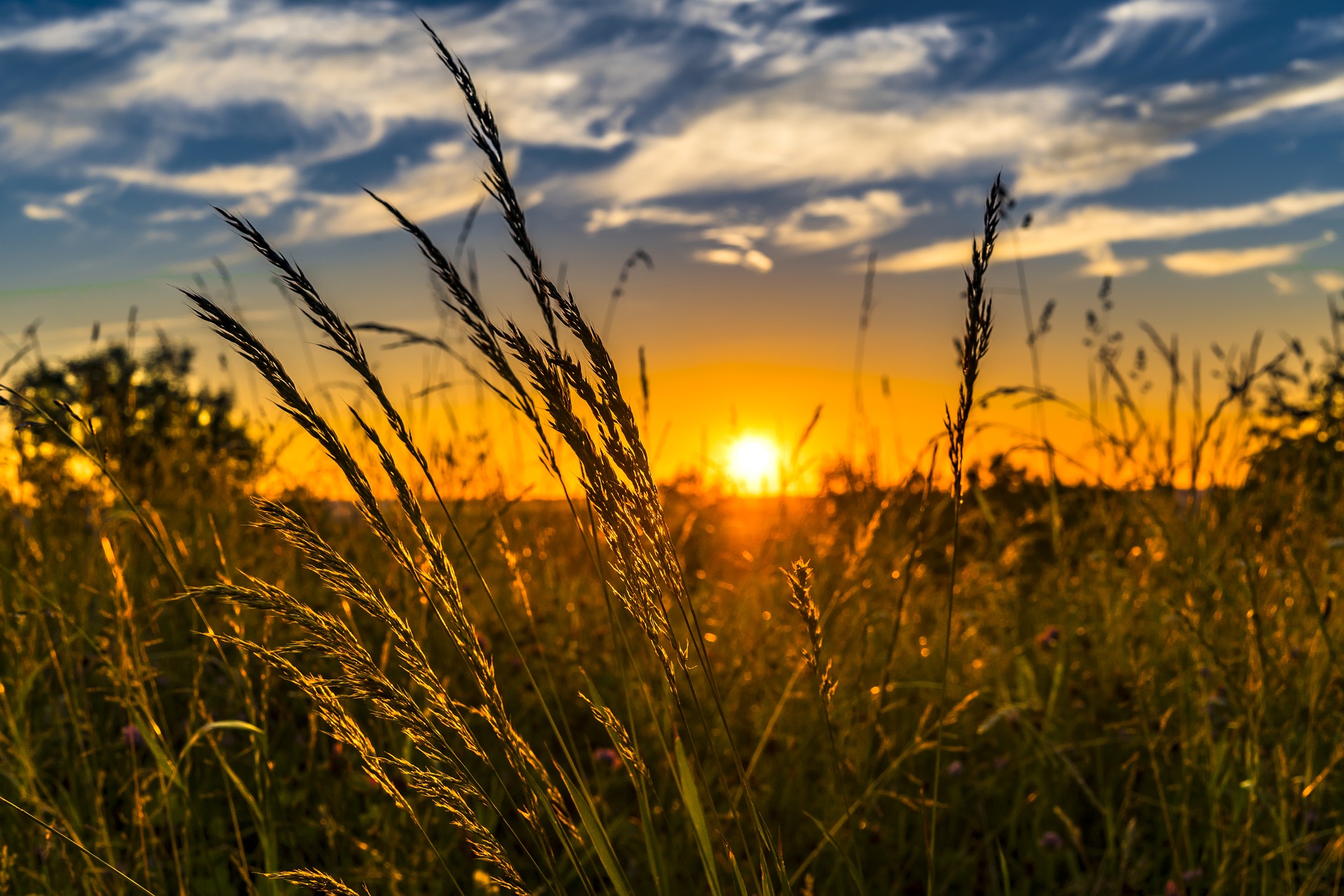 Agriculture
Greenhouses, vineyards, farm buildings, irrigation systems, equipment, machinery, etc.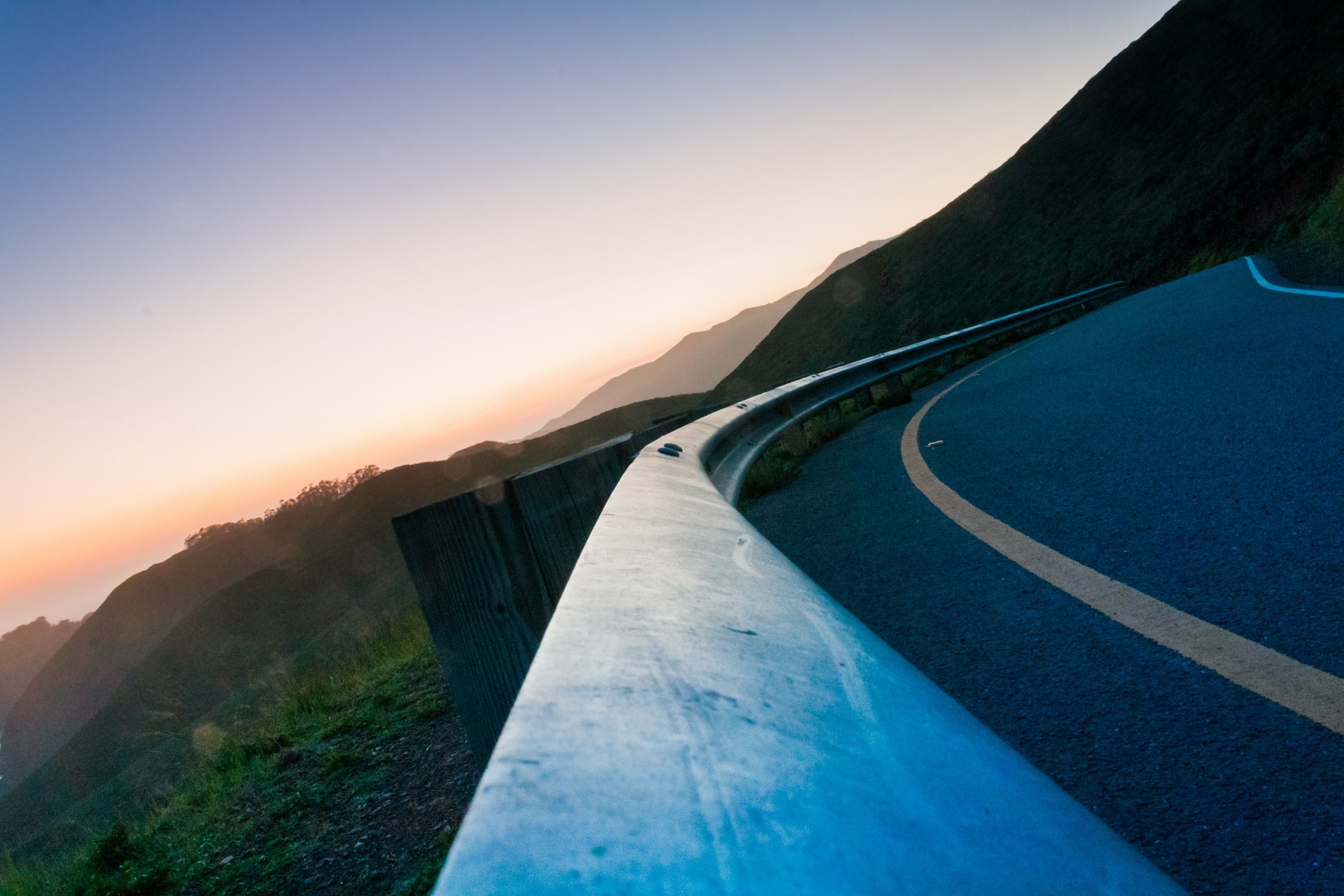 Prefabricated Buildings
Road barriers, fences, warehouses, studs and channels for drywall, etc.